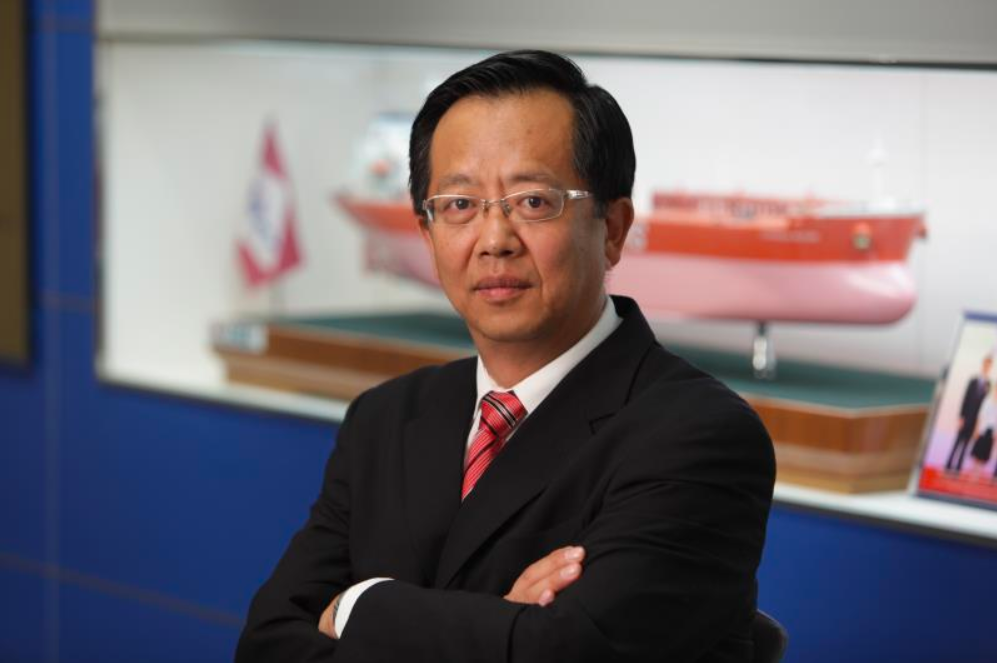 Welcome to School of Management, Zhejiang Shuren University, located at the West Lake, Hangzhou, China.

The school was established in year 1989 and currently has a comprehensive portfolio of major programs, more than 70 dedicated colleagues and more than 2700 passionate students. Following the university motto "Cultivating Human Beings with Knowledge and Virtue", the school is establishing the Estate Management and Logistics Management as two characteristic specialties, together with well recognized disciplines of marketing, finance, accounting, operations management, public administration and human resource management, to provide high quality academic research, insightful education and excellent service for the community.
The school is dedicated to the pursuit of "Professional spirit, Pragmatic work and Practical innovation". We are closely linked with a wide range of industries and governmental policy research organizations. We own more than 30 practical education bases with industry, a highly comprehensive business and table simulation lab and a financial sharing experiment center. The School Alumni with nearly 10,000 people is a critical supporting power to enhance the academic and practical capability of our students. We are currently working with different oversea universities to stimulate our internationalization progress for research cooperation and student exchanging, aiming to provide more qualified students for the Belt and Road Initiative.
At the beautiful West Lake in Hangzhou, we look forward to meeting academic colleagues and students worldwide on this campus full of vitality and bright future.