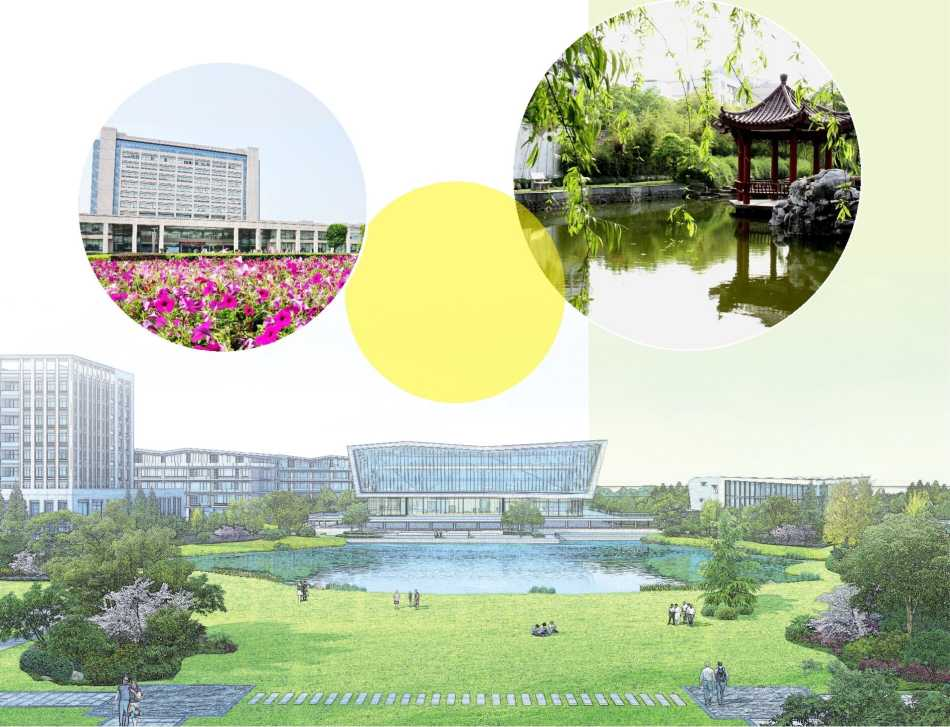 Established in June, 2003,School of International Education of Zhejiang Shuren University is in charge of enrollment, management and logistics services of international students of the whole university, and undertakes teaching works of Chinese language and Chinese culture of international students, as well as promoting internationalized operation of allSchools and the core competitiveness of the university.
With the strategic deployment of the "opening-up policy" of the university,School of International Education expands foreign exchanges positively. At present, our university has established favorable exchange relations with more than 30 universities and colleges in countries such as Japan, South Korea and Germany as well as regions such as Hong Kong and Taiwan, and has signed agreements on academic exchanges and interchange of students. The university dispatches excellent students to study in universities and collegein countries such as Japan and South Korea and regions such as Taiwan and Hong Kong. More than 670 students have been selected and dispatched to Japan for study.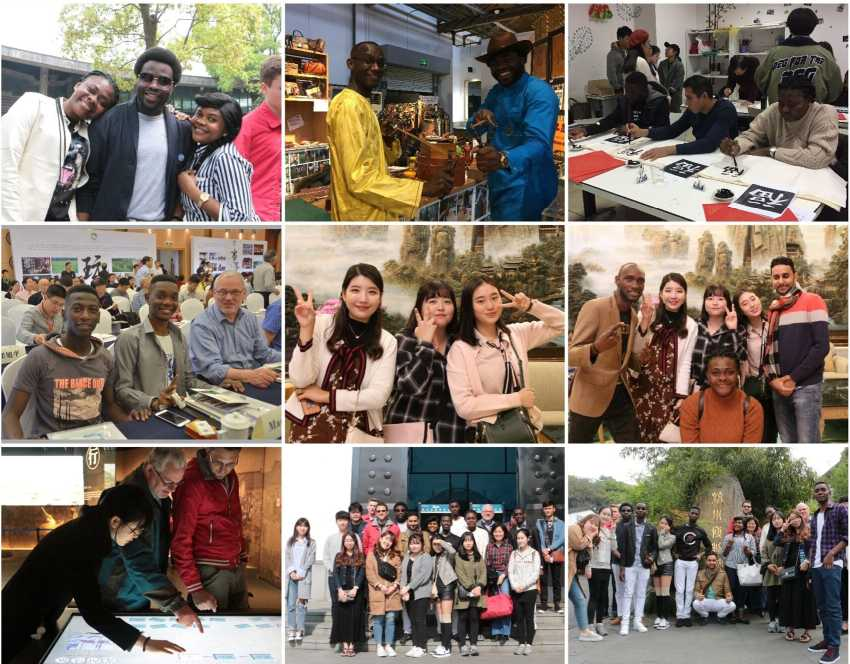 In order to promote international education cooperation in a comprehensive way, the university intends to expand regions for international exchanges, to establish exchange and cooperation relations with foreign universities andcolleges, including exchange of teachers and students, mutual recognition of academic scores, and mutual or joint awarding of academic degrees, so as to enrich cooperation contents and improve exchange levels.
At the same time,School of International Education develops education for foreign students actively by releasing featured courses and exchange projects, to attract excellent foreign students to study in our university.
Contact person: Ms. Wu
Contact number: +86 0571-88296317
E-mail: zjsr9876@126.com