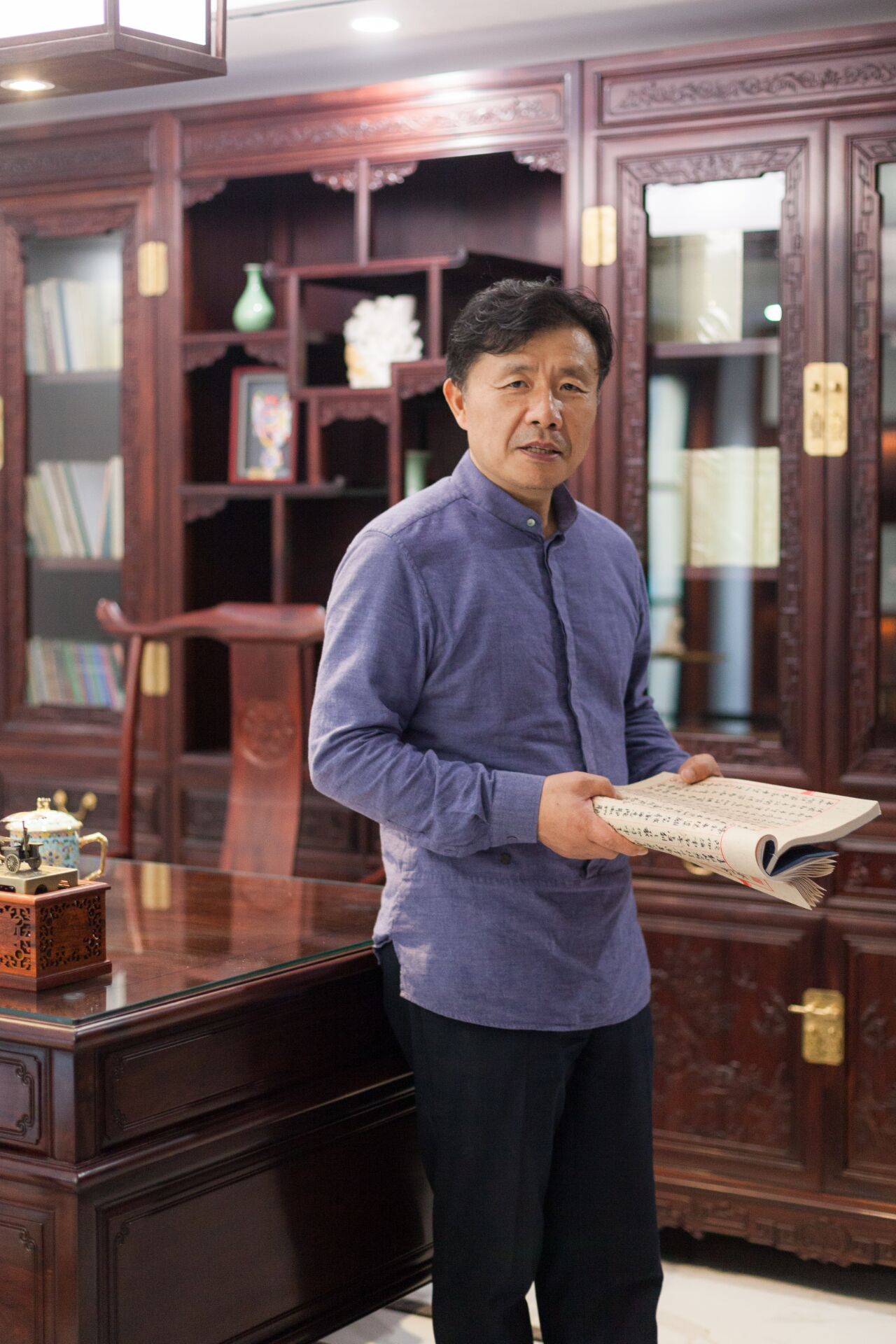 School of Humanities and Foreign Languages of Zhejiang Shuren University bears the mission of cultivating senior applied talents in humanities and foreign languages during the global civilization development of the 21stcentury. The school has always insisted on the teaching idea of providing services to Zhejiang, the whole country or even the whole world since it was established 40 years ago, to provide batches of qualified talents for domestic and foreign enterprises and public institutions.
The school has complete teaching team, and most of the full-time teachers have professor title and doctor's degree. Withdifferent research specialties, their research orientations cover professional fields such as Chinese language and literature, international education of Chinese, modern secretary, journalism, network and new media, English, business English, Japanese and Korean. A large number of teachers used to study, visit, exchange or give lectures in foreign countries. Besides, many foreign experts are invited to work as part-time professors or visiting professors of the school.
The school has wide scientific research platform. The Belarus Research Center is established relying on Country and Regional Research Center of Ministry of Education, to gather scholars to research on education, cultures and economics between China and Belarus. Relying on Zhejiang Key Research Base of Philosophy and Social Sciences, Zhejiang Regional Culture Research Center is established for academic and cultural research of Zhejiang and Yangtze River Delta Region.
We have favorable teaching facilities and conditions, including more than 100 sets of multi-media and broadcasting experiment equipment, more than 20000 books, capacious reading rooms and abundant electronic data resources, which provide teachers and students with good environment for study and research. The Department of Journalist of our school is one of the first batch of central department-university joint-construction units of journalist specialty of Zhejiang, which is jointly constructed by Propaganda Department of Zhejiang Provincial Party Committee and Zhejiang Shuren University.
Our campus was moved to Yangxunqiao from Zhoudong Road. With the history of 40 years, the university has been operated with two campuses now.
The school has followed the instruction of two-campus operation by the university since 2016, with significantly improved teaching environments and research conditions. We believe that the expanded operating space will provide wider and more beautiful development spaces for teaching and scientific research in the future.