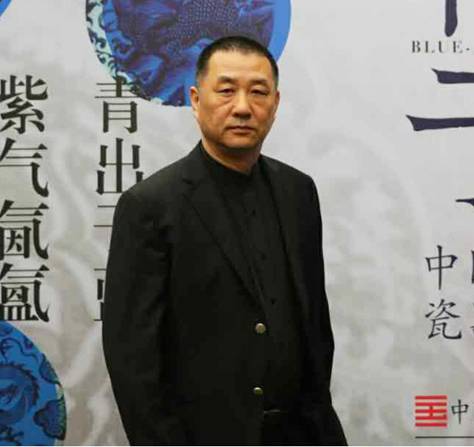 Zhao Yan is currently the Dean of the School of Art and School of Haomo of Zhejiang Shuren University, professor, master and doctor dissertation review expert of Academic Degree Center of Ministry of Education, and graduate tutor of graphic design major and art appreciation and appraisal major in School of Design and Art of China Academy of Art.
He has served as the dean of Art Design Vocational and Technical College of China Academy of Art, vice dean of Art Design College of China Academy of Art, director of visual communication design department of China Academy of Art, young and middle-aged academic leader of Colleges and Universities in Zhejiang Province, member of Graphic Design Art Committee of China Artists Association, standing member of Design Committee of China Packaging Federation, member of Academic Committee of China Academy of Art, academic leader of China Academy of Art, founder of China International Graphic Design Biennale and founder of The Platinum Originality International University Student Graphic Design Competition.
He has edited 23 books such as "the Dawn of the East", "the Image of Non-imaging" and "the Charm of Things", and published 52 academic papers such as "the Mission and Role of Universities", "on the Scientific Research of Art Education", "on the Teaching and Scientific Research of the major of art appreciation and restoration", "Research and Identification of the Inscriptions on the Elephant Ear Vase with Blue and White Cloud Dragon Patterns in the 11th year of Zhizheng, Yuan Dynasty", "Research on theBlue and White Chinaware Zhizheng Vase of Yuan Dynasty and Related Issues", "Research Views and Debates of the Blue and White Chinaware of Yuan Dynasty", "Introduction to Digital Image of Interactive Media", etc.