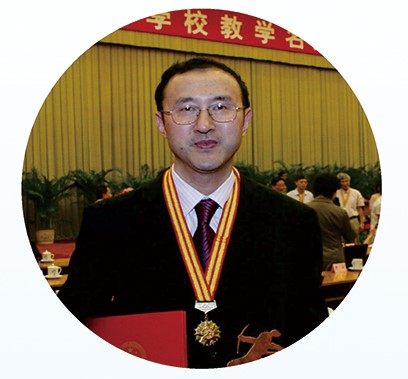 As one of the earliest schools, one of the most energetic schools and one of the schools with the fastest development speed of Zhejiang Shuren University, School of Information Science and Technology is a school of engineering that cultivates high-tech IT technical talents. With more than 2000 full-time students, it has 6 undergraduate specialties of Computer Science and Technology, Electronic Information Engineering, Communication Engineering, Data Science and Big Data Technology, Digital Media Technology and Internet of Things Engineering, including provincial key specialties, provincial featured specialties, provincial top specialties, provincial top disciplines and provincial key experiment demonstration centers. The school has more than 70 full-time teachers, 12 professors and 28 associate professors, including academician of Belarusian Academy of Engineering and European Academy of Engineering, national famous teachers, national 10 thousand people leading talent, experts with special government allowance and national excellent teachers, forming a teaching team with excellent ethics, deep academic attainments and strong teaching strength.
The school and Shulan International Medical Collegework together to establish the Medicine-AI-IT Research Institute, to develop research on intelligent technologies and applications of medicine and health maintenance with cooperation of multiple disciplines. The school has strengthened international cooperation and exchange for many years, to develop wide scientific research and talent cultivation cooperation with famous international universities such as Belarusian State University. In addition, the school works together with domestic universities such as Changzhou University, Zhejiang University of Technology, Zhejiang Normal University and Huzhou Teachers College, to jointly cultivate graduate students and innovative talents.
With the idea of "talents are the most important resources", the school respects, relies, cares and achieves talents, to lay emphasis on meeting demands on talent growth and development. Zhejiang Shuren University attracts more and better heroes to come to the school to make achievements here with preferential policies and favorable conditions. The school welcomes domestic and foreign excellent scholars to join School of Information Science and Technology, so as to take efforts in cultivating high-quality applied talents with international horizon!